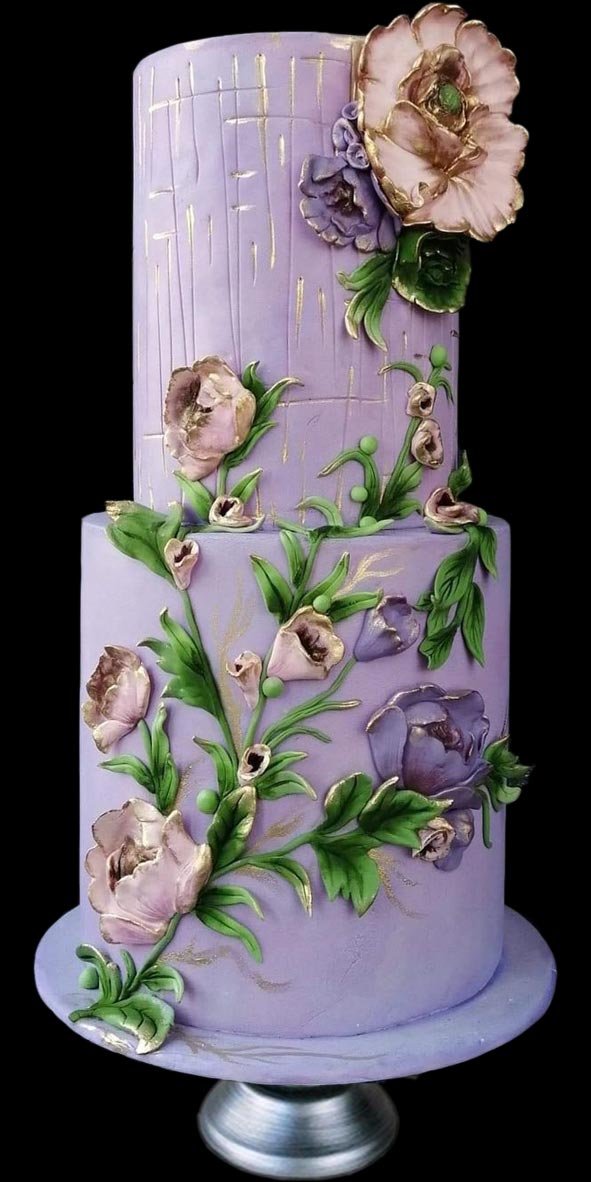 Now we present to You newly conducted online courses from world-famous lecturers with whom we have long-term cooperation and thanks to which our students are constantly improving and demonstrating incredibly beautiful work.
With the help of these courses, you can create incredibly beautiful cakes that will enchant your eyes and taste buds. The course will be available to you at all times, whenever you can pause the video and go through the individual steps once more. We believe that you will fall in love with the courses and we look forward to see your work.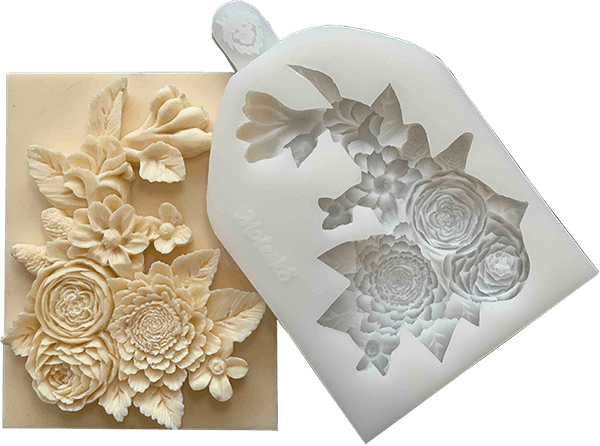 Would You like to create art that is so perfect and tasty to look at that it's a shame to eat it? You can do it with us!
We present You our confectionery company, which is based on the tradition, quality and satisfaction of our customers. We have been running courses in the production of unique cakes from worldwide lecturers for several years now, and at the same time we run 3D Forem MoleekS with original design, quality workmanship and flexibility. With the help of these lectures the appearance of cakes will be unforgettable and their processing will be very simple.
Our forms are very flexible. They were made of high quality material – food grade silicone. Their ability to work with more than 12 different materials, together with the original design creates a unique and high demand product.
We have created an online school for You to provide You with professional skills and master secrets about making cakes. The courses are designed for beginners and professional chefs. Here you will learn how to create an unprecedentedly beautiful work, which will amaze your loved ones, customers and guests of your facilities. Here You can see a wide range of our courses, which is guaranteed to appeal to each of You and at the same time take your experiences further.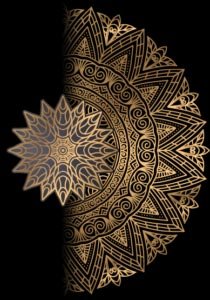 An overview of our unique 3D forms that have become popular all over the world. Here you will find all possible collections that we have released.
Do You still have doubts? See reviews of our customers, which we greatly appreciate. Thanks to these responses, we continue to grow, it is our driving force that motivates us and we are grateful for such amazing clients and their wonderful work.
Facebook account
Lesya Klymyuk (Sasha)
Facebook page
MoleekS Cakehouse
Instagram
@moleeks_cakehouse